A Better Workplace. A Better Oregon.
Quality Training and Resources for State Employees

Through a better workplace for state employees, we enable better lives for all Oregonians.
Uplift Oregon is a labor-management partnership between the State of Oregon, and the unions SEIU 503 and AFSCME Council 75. Through this collaboration, we provide quality training and education in benefits, wellness, and equity.
We help employees enrich their lives, make the most of their public service, and foster a work culture that is inspiring, friendly, and supportive.
Together we are making a better workplace and a better Oregon.
Uplift Oregon is excited to present this partnership with Edward Jones to state employees! Financial literacy has a significant positive impact on your health, with long-term effects! Besides helping people feel more secure from day-to-day financial activities, it can...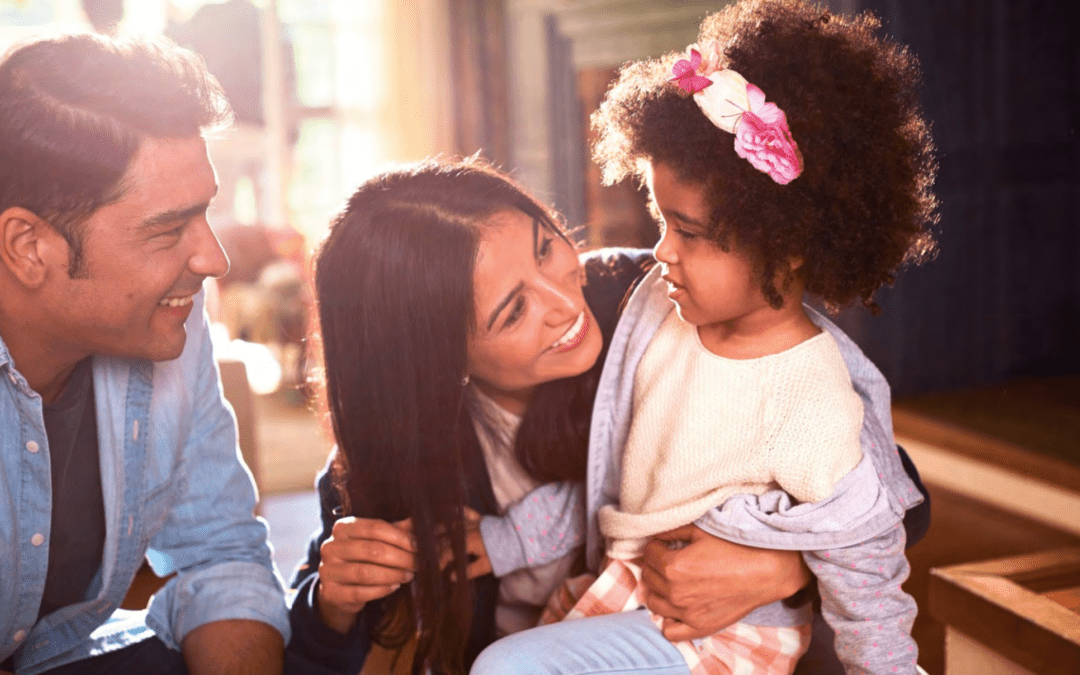 Purpose, Hope, Connection Thursday June 15, 2023 1:00 p.m. - 2:00 p.m.We all experience challenges over our lifetime. Most recently, social isolation and burnout have become more prevalent in the U.S. How we handle isolation has lasting effects on our overall...
Edward is an Investment Brokage Firm established in 1922. Edward Jones has been in business for over 100 years and provide services to individuals and small businesses in the communities. Edward Jones has approximately 20,000 offices, 40,000 associates, and over $1 trillion in assets under our care. Below are some of the products and transactions services offered by the Firm.
read more
At Uplift, our goal is to build a wellness program to support you as a whole person and create a culture of wellness in the workplace. So we have partnered with Kaiser Permanente to offer all state employees wellness webinars.
read more
More Information on Uplift Your Benefits for Agency Leaders and HR Staff.
Have Questions or Need More Information on Uplift Oregon or Our Programs?
Quality educational resources, built together
We curate and create the best educational materials through the expertise and collaborative input of all our partners.
Get more than you expect with Uplift
You can put what you learn from our workshops and resources into action immediately.
Centering the program around the employees
Everyone benefits when you are welcomed, supported, and inspired.