The Board of Trustees for Uplift Oregon (Oregon Unions State Worker Training and Education Fund) holds the vision for our work and oversees the planning and implementation of the Trust agreement. We come together to take action on our shared goal of supporting state employees so that they can thrive.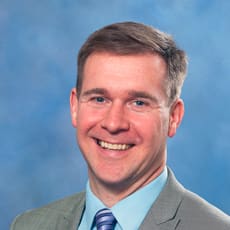 Travis Brouwer
Chairperson of the Board. Assistant Director, Oregon Department of Transportation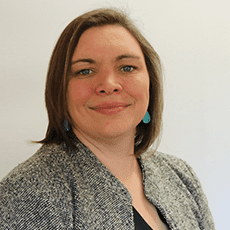 Melissa Unger
Vice Chair of the Board. Executive Director, SEIU 503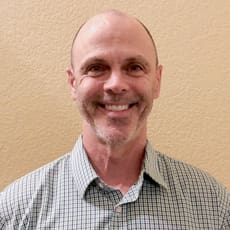 Mike Powers
Department of Agriculture. President, SEIU 503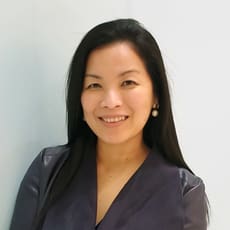 Sophorn Cheang
Director, Business Oregon
Saihou Sowaneh
Executive Vice President, AFSCME Local 1246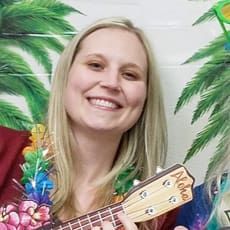 Jade McCredy
Council Representative, AFSCME
Serena Stoudamire-Wesley
Deputy Director, Division of Early Learning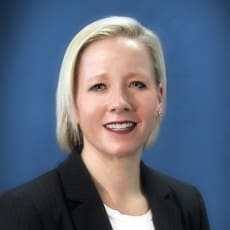 Berri Leslie
Chief Operating Officer, Department of Administrative Services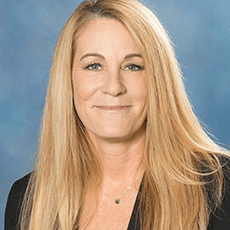 Gail Levario
Assistant Director, Department of Corrections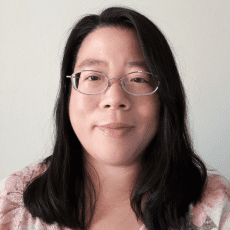 Jennifer Li
Sub-Local 219 Chair, SEIU 503
The Uplift Oregon staff team is part of RISE Partnership.  From curriculum development and training delivery to benefits education and Trust administration, our team delivers training and benefits for over 80,000 Oregon caregivers and state employees.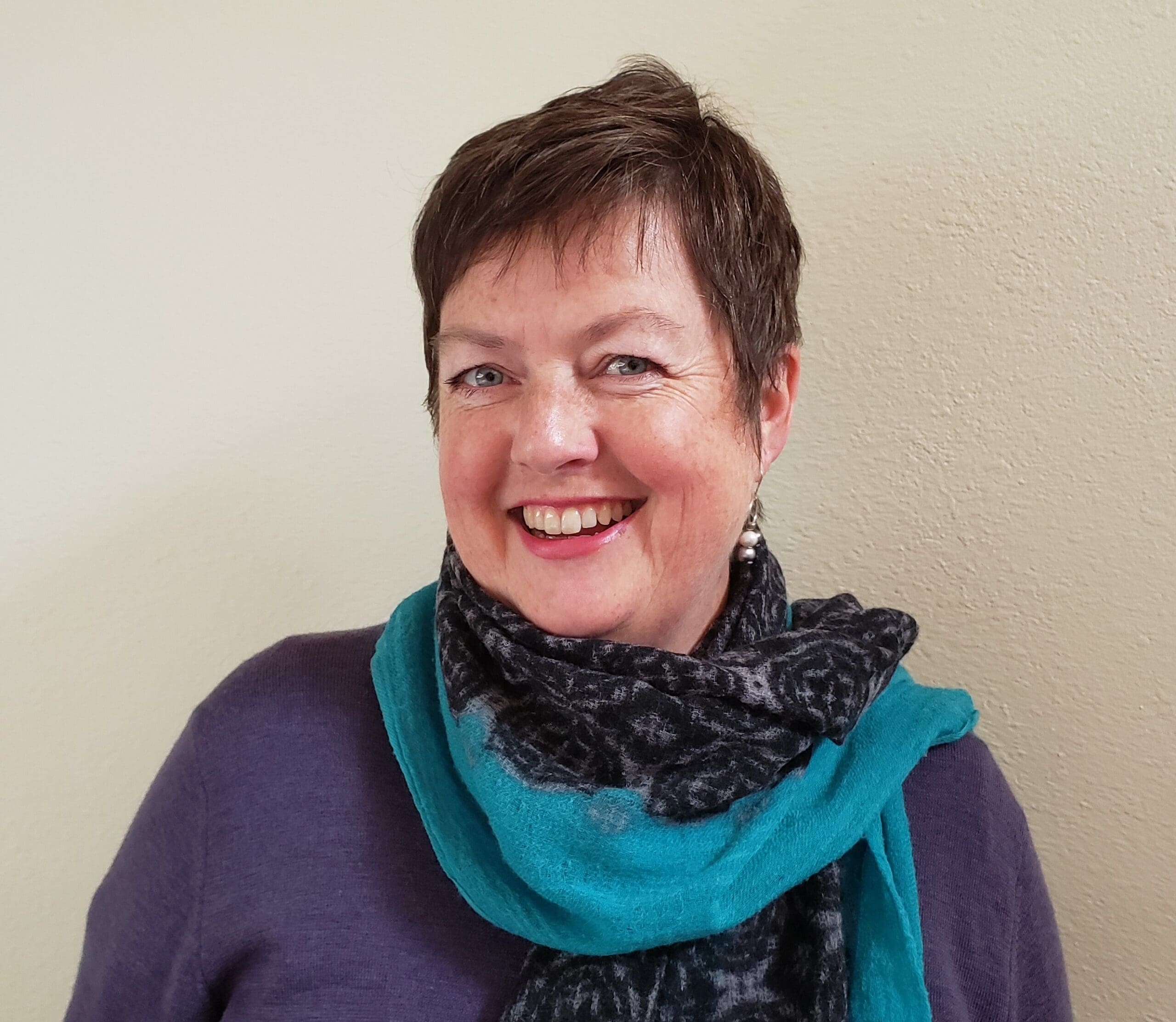 Kelley Weigel
Director
Kelley is the Director for Uplift Oregon, working with the Board of Trustees and staff to bring the power of our labor-management partnership to fruition through consistent, quality training for state employees. Kelley has 25 years of program development and organization building in the nonprofit sector, bringing a broad set of skills to this first-of-its-kind partnership. In her past work she served as Executive Director of Western States Center from 2011 to 2017, a hub for nonprofit training and leadership development. Earlier work includes community organizing in rural areas across the state, and interfaith collaboration for racial justice. She is a 2012 graduate of Rockwood Institute's "Leading from the Inside Out" national fellowship program and holds a BA from the University of Oregon in Political Science and International Studies. Kelley lives in Portland with her partner and son and enjoys digging in her garden, traveling the state and beyond, and playing board games.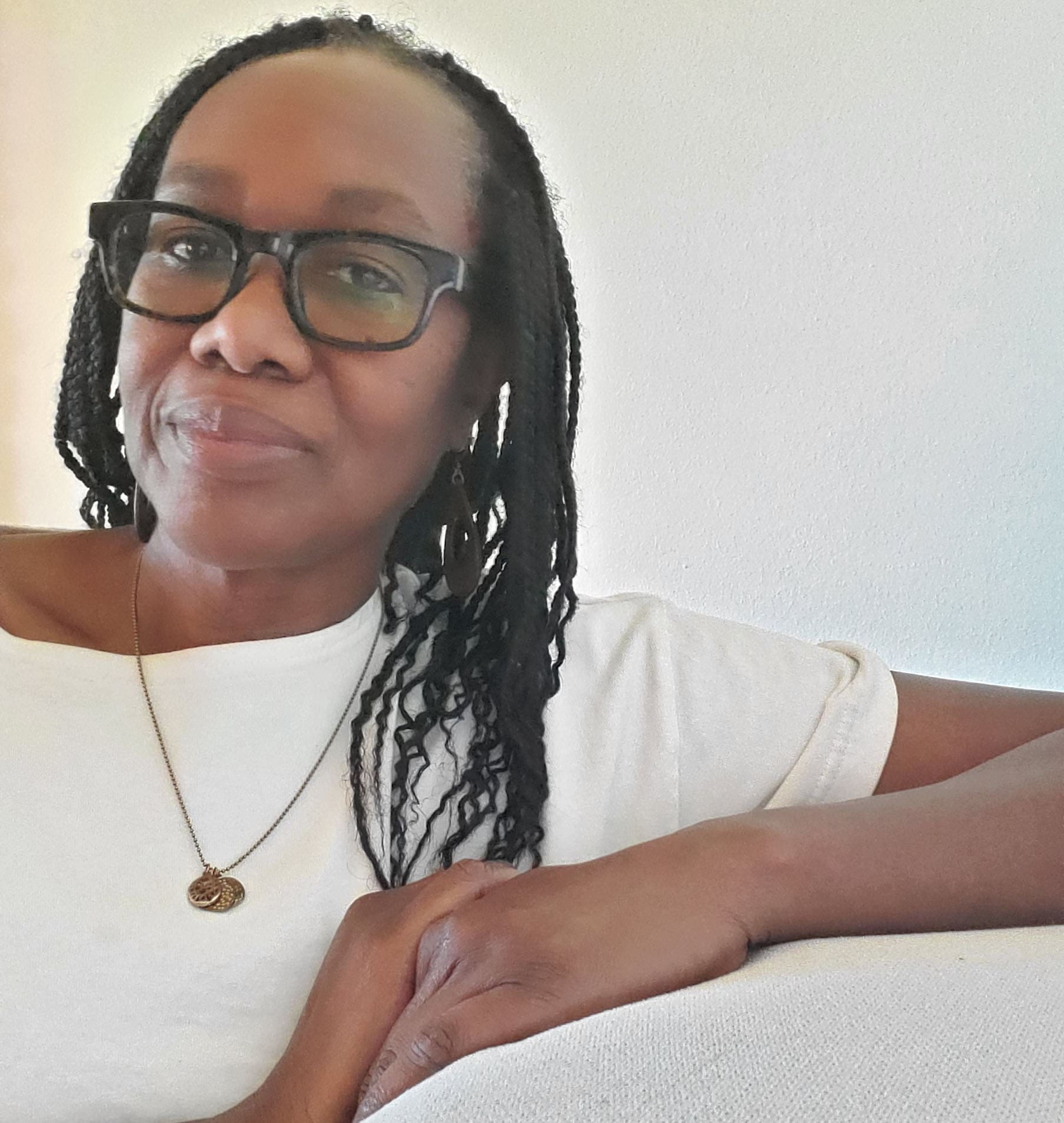 Sherri Aytche
Program Manager
Originally from New York City with a background in Education and Counseling, Sherri worked for New York City's Health and Hospitals Corp. She assisted with New York City's efforts to provide emergency counseling for those affected by 9/11as well as the implementation of a therapeutic child care center for abused children. 
Since moving to Oregon, she has worked for many nonprofit agencies, designing curriculum and/or facilitating innovative programs such as Rethinking Job Search. This program, being the first job search program of its kind to focus on Cognitive Behavioral Training (CBT), was a collaboration between the Oregon Employment Department and Willamette Workforce Partnership. Prior to joining Uplift Oregon, she was contracted to work with the Department of Human Services to assist TANF recipients with engaging in culturally specific treatment resources. 
She currently teaches undergraduate-level courses, enjoys spending time with her family, movies, thrifting for new finds, and is passionate about ceramics and works out of a studio in her home.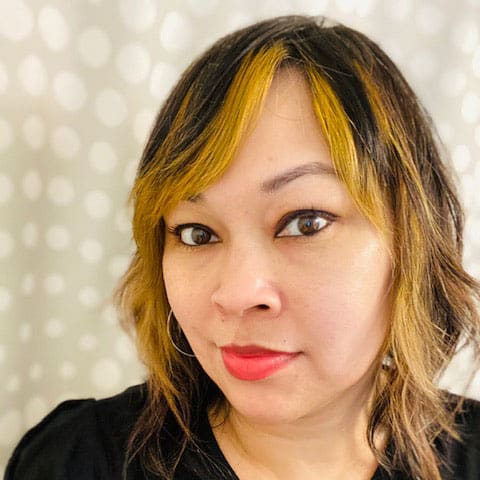 Jeanette Cooper
Data and Operations Manager
Jeanette is the Data and Operations Manager for Uplift Oregon. She comes to us from SEIU 775, the long-term care union covering Washington state and Montana. Prior to her role in the labor union, she covered similar roles in non-profit mental healthcare, particularly in quality improvement and electronic medical records (EMR). While she was at SEIU 775, she spent four years on the Equity and Inclusion Committee as a senior member and collaborated on several workshops for the organization. Her passions for race and social justice continue within her community, and globally.
When she's not fighting the good fight, Jeanette can be found spending time with her two energetic terrier mix dogs along with her spouse and adult kids. She enjoys visiting the zoo, playing with otters (it's an unforgettable once-in-a-lifetime experience), puzzles, reading, taking day drives, listening to podcasts, and of course being a foodie.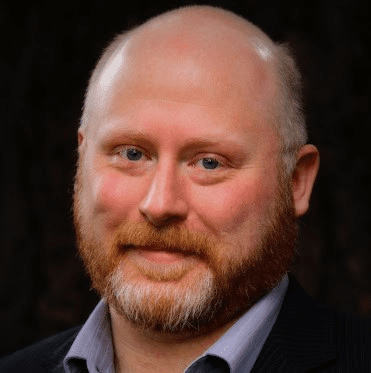 Brad Fortier
Training and Education Coordinator
Brad is an anthropologist, educator, and author who holds an interdisciplinary MA from Portland State University. He is an expert at applying both anthropology and interactive/experiential methods to adult learning and training. Brad's writing is based on his research on improvised theater and its effects on people. He has applied his skills to working with unaccompanied minors crossing the southern border and running a social justice education program that uses interactive theater at Portland Community College. Brad has also been a consultant to the United Nations Institute for Training and Research for his work with experiential methods. He will be supporting the efforts of the Uplift team by developing and delivering content in their three domains of benefits; health and wellness; and diversity, equity, inclusion, and justice.
 When he is not at work, Brad is an active performer and teacher in Portland's improvised theater scene (which he has been a part of since 1996). He has traveled the US, Canada, and Europe as a performer and director. Brad is an avid outdoors person boating, hiking, and camping. He also loves spending time with his husband and their two cats.
Dr. General Johnson
Wellness Training and Education Coordinator
Dr. General has spent many years working in Higher Education as a Director/Program Manager, Health Studies/Public Health Professor, and Developer of Equity-based Educational Programs and Mentoring Initiatives. His experience includes developing and evaluating research data to make informed decisions to implement strategic initiatives to establish equitable programming and services to recruit, sustain, and enhance adult learners' success and experiences. He is also a Trainer for the OHA (Oregon Health Authority) Covid-19 Rapid Response Training Team. In his role as Wellness Education and Training Coordinator, Dr. General will lead collaborative efforts to design, build, and improve equitable and engaging educational materials that provide access to and knowledge of benefits related to wellness activities, seminars, and events to state employees.
He holds a Doctor of Naturopathic Medicine degree from the National University of Natural Medicine. He is nearing completion of his Educational Doctorate in Leadership for Change from Fielding Graduate University and the Public Policy and Leadership Credential from Harvard University. He is originally from Washington, DC, and currently resides in Portland, where he enjoys reading, writing, traveling, and spending time with family and friends.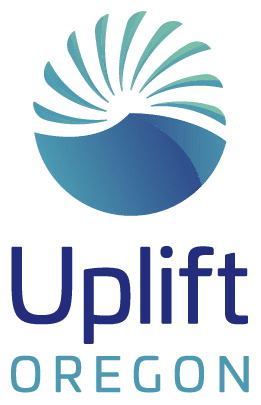 Raquel Kinser
Program Support Specialist
As the Program Support Specialist for Uplift Oregon, Raquel helps coordinate benefits trainings for state employees while assisting with data processes including data analysis, data entry, and systems maintenance. Prior to her position with Uplift Oregon, Raquel worked for the Department of Human Services at the State of Oregon and in various capacities in non-profit and for-profit settings. In her spare time, she enjoys visiting farmers markets, the Oregon coast, and fostering dogs. She is pursuing her MBA at Oregon State University.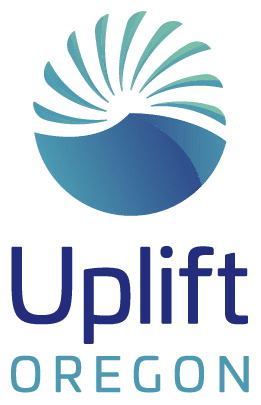 Rodas Haile
Program Support Specialist
Alexis Smay
Program Support Specialist
Alexis is a graduate of Portland State University with a degree in World Languages and Literature. Following graduation, she relocated to Bogotá, Colombia, where she worked as a teacher and dedicated herself to various collectives doing grassroots media work by covering protests, national strikes, and elections as an international elections observer.
Alexis is interested in educating herself on the social and working conditions that migrant farm workers face in Oregon and Washington as well as committed to various projects supporting the reintegration of ex-combatants in Colombia. She likes to relax by translating texts from English to Spanish, weightlifting and going dancing when she can.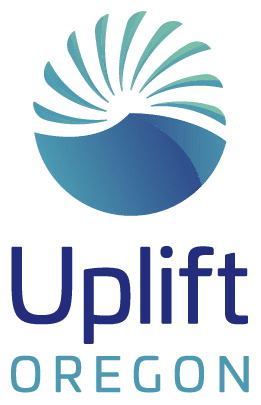 Whitney Johnson
Career Mobility Program Manager
Whitney Johnson is an avid dog lover with a background in Communications and Educational Program Direction. With more than a decade of experience in the non-profit sector and a wide variety of program development projects under her belt, Whitney has discovered that her greatest passion is helping people grow by brining them together to build systems of support that help them navigate the highs and lows of personal and professional growth. In her spare time, she is a runner, an outdoor enthusiast, and an improviser with a variety of groups in Portland. Whitney is thrilled to be continuing her professional journey with RISE Partnership and Uplift Oregon in the role of Career Mobility Program Manager and can't wait to get to work!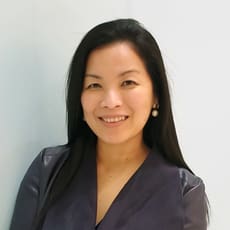 "Uplift Oregon's approach to training with equity at its core is important to me. This focus on equity will strengthen our workplaces, and in turn, assure that we as state agencies are developing and implementing culturally specific and responsive strategies to advance equitable outcomes for all Oregonians. "