The Board of Trustees for Uplift Oregon (Oregon Unions State Worker Training and Education Fund) holds the vision for our work and oversees the planning and implementation of the Trust agreement. We come together to take action on our shared goal of supporting state employees so that they can thrive.
Molly Malone
Chair of the Board. Public Services Director, SEIU 503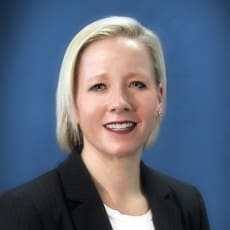 Berri Leslie
Vice Chair of the Board. Deputy Chief of Staff, Governor's office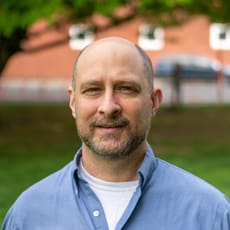 Andy Freidman
Field Services Director, AFSCME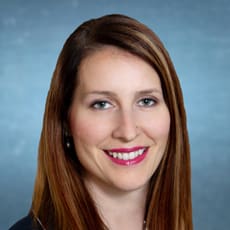 Heidi Steward
Deputy Director, Department of Corrections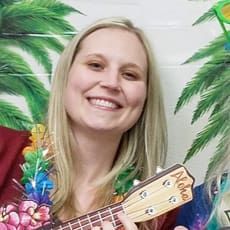 Jade McCredy
Council Representative, AFSCME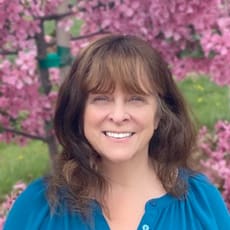 Madilyn Zike
Chief Human Resources Officer, Department of Administrative Services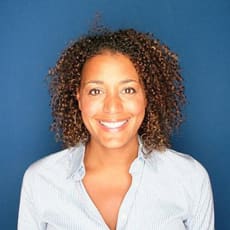 Malika Edden Hill
Health Education Coordinator, Oregon Health Authority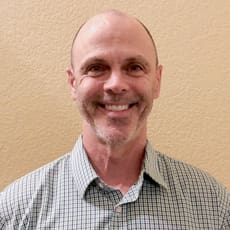 Mike Powers
Department of Agriculture. President, SEIU 503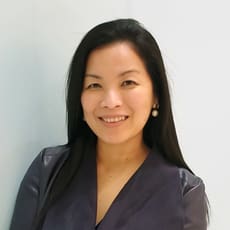 Sophorn Cheang
Director, Business Oregon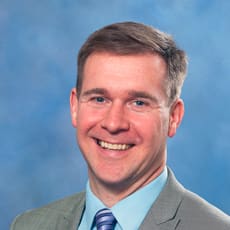 Travis Brouwer
Assistant Director, Oregon Department of Transportation
The Uplift Oregon staff team is part of RISE Partnership.  From curriculum development and training delivery to benefits education and Trust administration, our team delivers training and benefits for over 80,000 Oregon caregivers and state employees.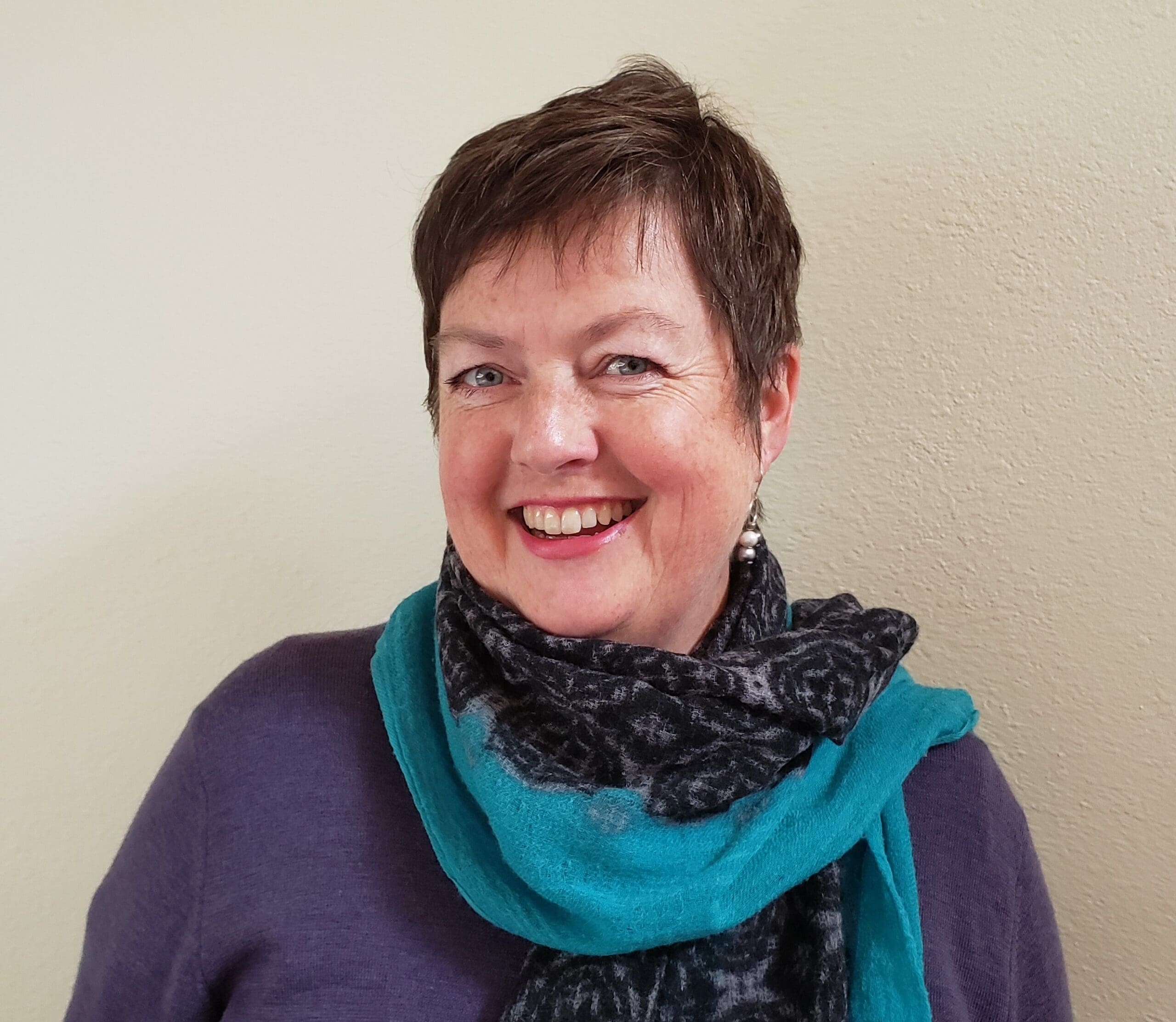 Kelley Weigel
Director
Kelley is the Director for Uplift Oregon, working with the Board of Trustees and staff to bring the power of our labor-management partnership to fruition through consistent, quality training for state employees. Kelley has 25 years of program development and organization building in the nonprofit sector, bringing a broad set of skills to this first-of-its-kind partnership. In her past work she served as Executive Director of Western States Center from 2011 to 2017, a hub for nonprofit training and leadership development. Earlier work includes community organizing in rural areas across the state, and interfaith collaboration for racial justice. She is a 2012 graduate of Rockwood Institute's "Leading from the Inside Out" national fellowship program and holds a BA from the University of Oregon in Political Science and International Studies. Kelley lives in Portland with her partner and son and enjoys digging in her garden, traveling the state and beyond, and playing board games.
Nicole Harris
Program Manager
As a servant leader, Nicole enjoys helping others realize and live into their true potential. With over 15 years in public service, including with Portland Community College and WorkSource Oregon, she has a track record of program development bringing multiple sectors to work collaboratively toward outcomes rooted in equity and inclusion.
In her role as Program Manager for Uplift Oregon, Nicole is responsible for the team that is working creatively to meet the goals and objectives of the wide range of state workers. Nicole thrives on continuous learning and is excited to lead the Uplift Oregon team through active listening, asking impactful and effective questions, and forming action plans that meet team, stakeholder, and organizational goals. Nicole builds and leads teams centered on developing, implementing, and expanding programs and services for marginalized groups and BIPOC communities.
Outside of work, Nicole enjoys spending time with her blended family, vintage shopping with her husband, trying new InstaPot recipes, and listening to podcasts.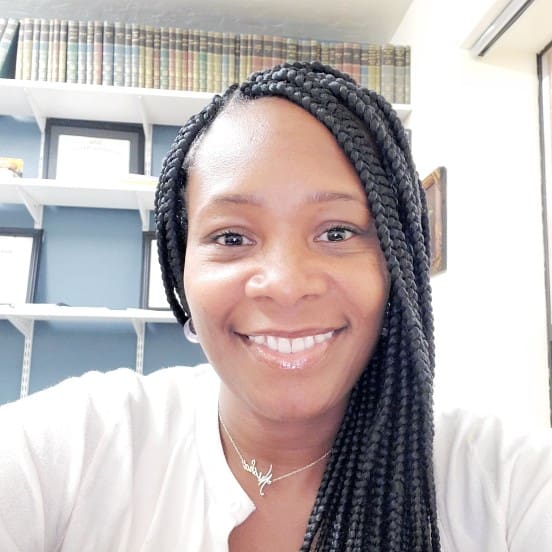 Donisha Reynolds
Benefit Training and Education Coordinator
Donisha is the Benefit Training and Education Coordinator with Uplift Oregon. She has a host of education, knowledge, and experiences in the realm of adult learning. With an earned doctorate of Organizational Leadership and Development, Donisha has taught both undergraduate and graduate students in General Business and Human Resources. She is passionate about guiding and helping people recognize their talents and tools to further their goals. Whether it is training, performance management, coaching, and/or organizational change — and working with individuals, groups, and organizations to bring change — she enjoys all aspects of synthesizing and efficiency.
A nice day for Donisha would include a sunrise and sunset at a warm tropical beach in the comfort of a great book and writing her thoughts on paper, observing all that is naturally occurring around her
Dr. General Johnson
Wellness Training and Education Coordinator
Dr. General has spent many years working in Higher Education as a Director/Program Manager, Health Studies/Public Health Professor, and Developer of Equity-based Educational Programs and Mentoring Initiatives. His experience includes developing and evaluating research data to make informed decisions to implement strategic initiatives to establish equitable programming and services to recruit, sustain, and enhance adult learners' success and experiences. He is also a Trainer for the OHA (Oregon Health Authority) Covid-19 Rapid Response Training Team. In his role as Wellness Education and Training Coordinator, Dr. General will lead collaborative efforts to design, build, and improve equitable and engaging educational materials that provide access to and knowledge of benefits related to wellness activities, seminars, and events to state employees.
He holds a Doctor of Naturopathic Medicine degree from the National University of Natural Medicine. He is nearing completion of his Educational Doctorate in Leadership for Change from Fielding Graduate University and the Public Policy and Leadership Credential from Harvard University. He is originally from Washington, DC, and currently resides in Portland, where he enjoys reading, writing, traveling, and spending time with family and friends.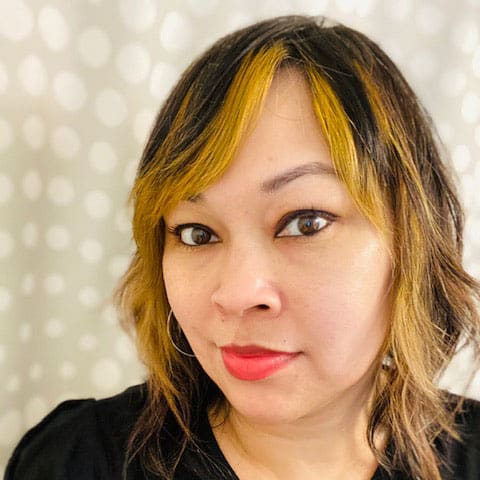 Jeanette Cooper
Data and Operations Manager
Jeanette is the Data and Operations Manager for Uplift Oregon. She comes to us from SEIU 775, the long-term care union covering Washington state and Montana. Prior to her role in the labor union, she covered similar roles in non-profit mental healthcare, particularly in quality improvement and electronic medical records (EMR). While she was at SEIU 775, she spent four years on the Equity and Inclusion Committee as a senior member and collaborated on several workshops for the organization. Her passions for race and social justice continue within her community, and globally.
When she's not fighting the good fight, Jeanette can be found spending time with her two energetic terrier mix dogs along with her spouse and adult kids. She enjoys visiting the zoo, playing with otters (it's an unforgettable once-in-a-lifetime experience), puzzles, reading, taking day drives and listening to podcasts, and of course being a foodie.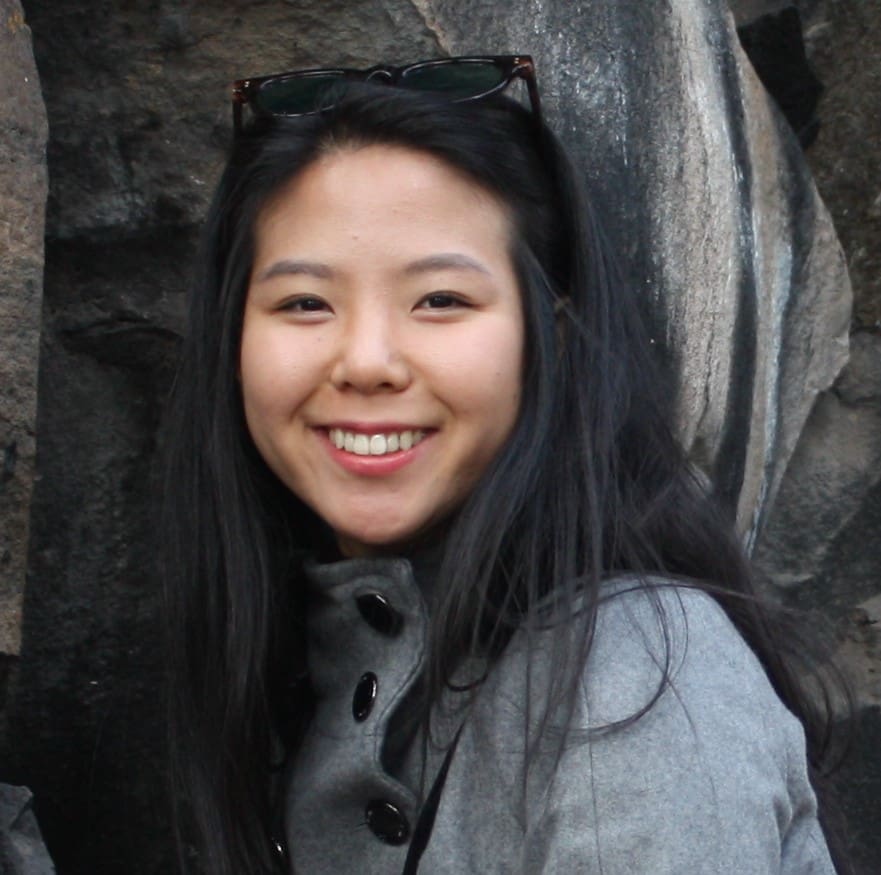 Jean Sung
Communicator
Jean is a Communicator for Uplift Oregon, creating educational and informational content for state employees with the Uplift team. She is a second-generation Korean-American and first-generation college student who was born and raised in Portland, Oregon. Her lived experiences navigating cross-cultural, cross-generational, and cross-educational gaps for herself, her family, and others have led her to experiences that include working with various nonprofit organizations such as the Asian Pacific American Network of Oregon (APANO), Clackamas Service Center, and Schools Uniting Neighborhoods (SUN) initiative. Jean is passionate about utilizing plain language and human-centered design in all her work. This passion led her to the Public Health division for Multnomah County, where she spent four years working on communications, education, and policy implementation. She is dedicated to making a difference in people's lives and is determined to work through different avenues to create a more equitable society. In her spare time, she enjoys cooking traditional and experimental Korean food, climbing, and foraging for edible wild foods in the Pacific Northwest.
Kat Schwartz
Research and Development Specialist
Kat is a Research and Development Specialist for Uplift Oregon, acting as the liaison to state agencies and informing the organization's programming priorities. Kat's diverse professional background reflects her passion for health, education, and equity: she has worked in specialty clinics, long-term care facilities, Oregon's schools (from preK through 12th grade), and most recently with Unite Oregon and the Oregon Legislature. Kat always centers public service in her work. She has been a proud union member and advocate throughout her career, witnessing firsthand the life-changing impact unions have on workers and their families.
Kat enjoys volunteering and community events; currently she is supporting national scholarship programs that serve marginalized students seeking higher education opportunities. In the rest of her free time Kat likes trying new dance classes, reading stories, and snuggling with her pets.
"As Chair of the Board of Trustees for Uplift Oregon I am proud of the vision that labor unions and management have created together. Uplift will be delivering critical information about benefits, wellness, and equity and will improve the onboarding and training experience of employees at the State of Oregon- helping sustain quality jobs and a quality workforce."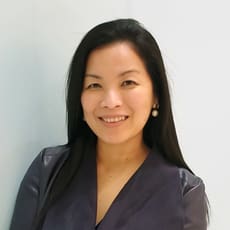 "Uplift Oregon's approach to training with equity at its core is important to me. This focus on equity will strengthen our workplaces, and in turn, assure that we as state agencies are developing and implementing culturally specific and responsive strategies to advance equitable outcomes for all Oregonians. "