Making a better workplace and a better Oregon.
The Uplift Oregon labor-management partnership was created by the State of Oregon and its largest employee unions. Uplift's programming delivers consistent, quality training focused on benefits, wellness, and equity for all state employees regardless of your job classification or union membership status.
We support employees in enriching their lives, making the most of their public service, and fostering a work culture that is inspiring, friendly, and supportive. We do this by providing quality educational resources so that all state employees contribute to — and benefit from — a healthy, inclusive, empowering workplace.
Together we are making a better workplace, and a better Oregon.
Building quality educational resources together.
We coordinate with state agencies and unions to develop educational resources that complement existing training and programs. We tailor our materials based on feedback from a variety of sources: our trust board, advisory committees, union leaders, and state employees themselves. We also curate relevant resources from partner organizations to provide state employees with access to webinars, tools, forms, guides, websites, events, etc.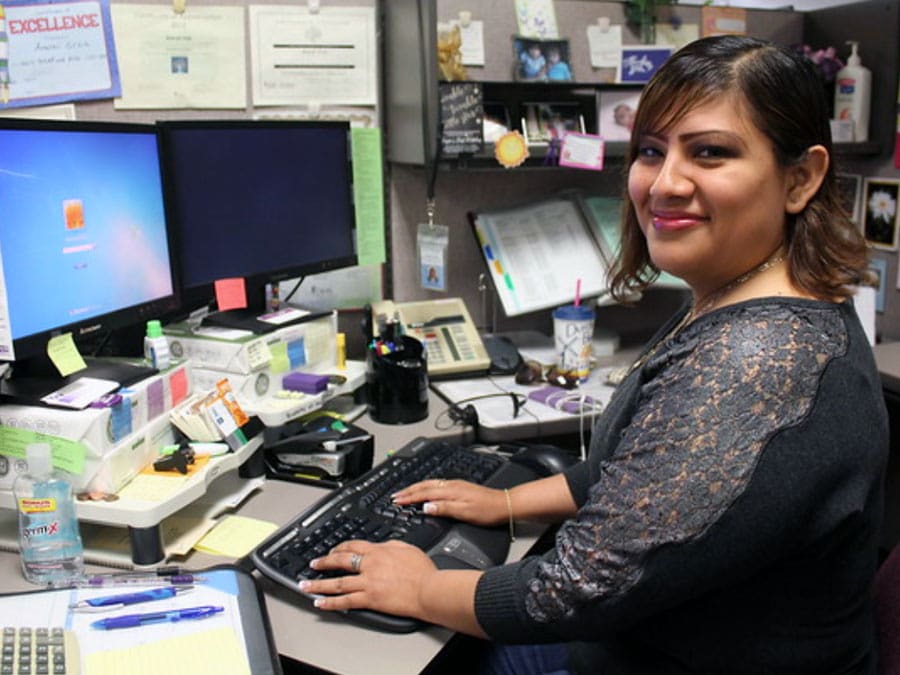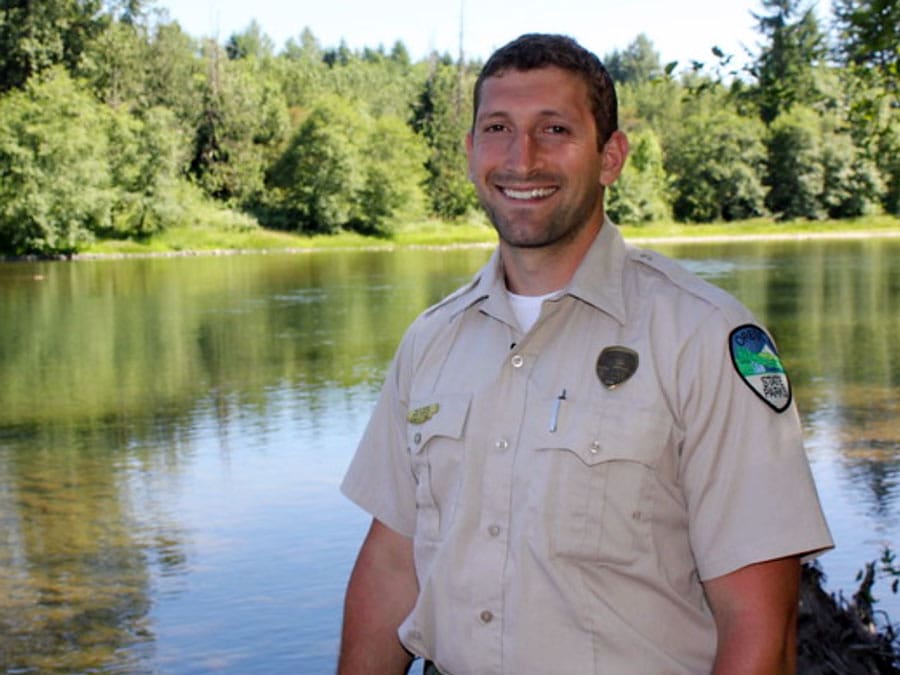 You deserve more.
We develop our programs using adult education best practices to have employee experience at the center of our trainings.
Centering our program around you.
We understand that when employees' needs are considered and met, they are more likely to succeed in the workplace. We developed our programs to consider the individual needs of a diverse state workforce, regardless of job classifications or union membership status.