Equity happens through intentionality
In partnership with state equity leaders, Uplift Oregon will build on existing equity tools and frameworks that help us visualize, build, and expand actions that all state employees can take.
At Uplift Oregon, we embed equity throughout our programs and services for the state of Oregon employees. Leading with an equity lens helps us create the space, tools, and process relevant for every staff member.
Oregon Peer Equity Network (OPEN) is a community of practice created for State of Oregon staff who are tasked with equity and justice work within their agencies. This community exists to improve on and share knowledge, as well as build relationships and common practices across the enterprise of State Government. This cohort began Winter 2022 will continue for a year, meeting regularly to support ongoing work.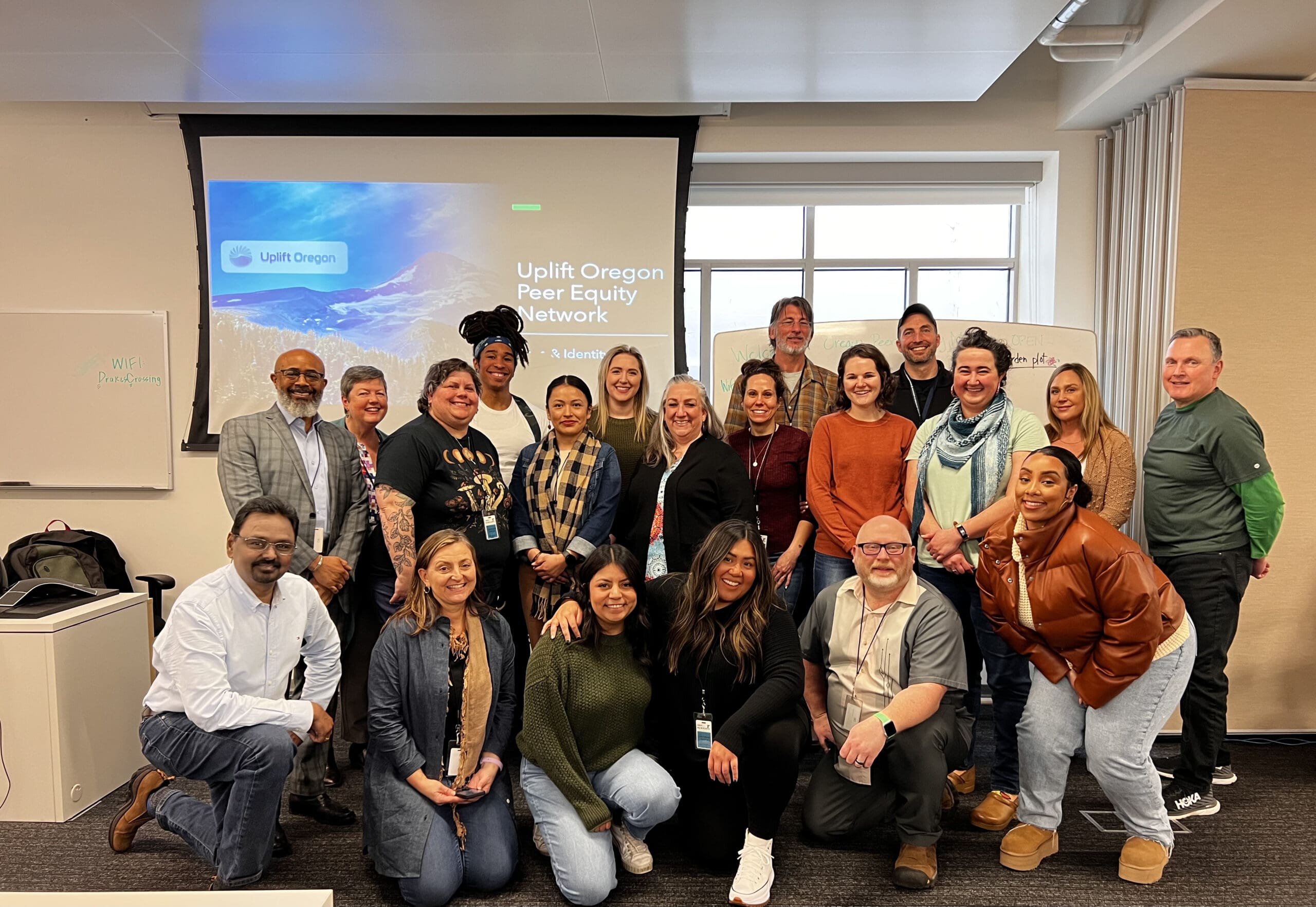 Want to dig deeper into your equity work? Welcome to OPEN cohort's resource list. This is not a complete list but meant to be a starting point and can support you through the year. Is there something you'd like to see added to the list? Contact Brad Fortier.
Benefits
Learn more about our trainings and resources that help you get the most out of your benefits.
Wellness
Learn more about how our wellness program will support healthy habits and help create a culture of wellness in the workplace.