Uplift Your Benefits
You matter. So do your benefits.
As a state employee, your salary is just part of your total compensation. The incredible benefits available to you can add tens of thousands of dollars a year to your budget! Uplift Your Benefits is a two-hour workshop to help new state employees like you make the most of your benefits. The workshop is for new state employees and should be taken on paid work time. During the training you will learn about:
Your health insurance through the Public Employees' Benefits Board (PEBB)

 

Your retirement plan

Public service loan forgiveness

 

Free counseling, plus financial and legal support through the Employee Assistance Program (EAP)

 

Flexible Spending Accounts (FSA) to help you save on healthcare and childcare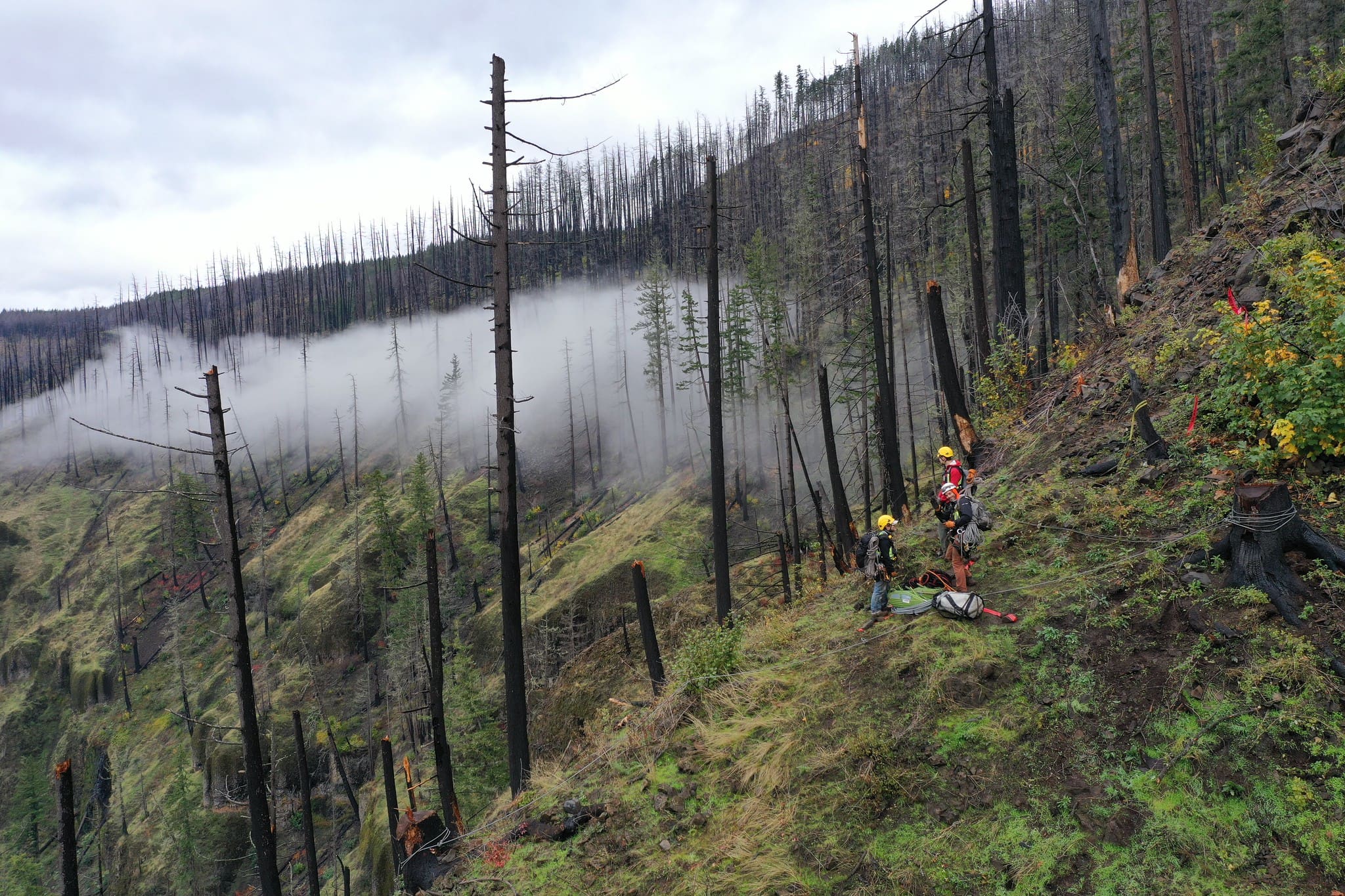 You can register for Uplift Your Benefits on your Workday account
Visit our tools and resources page for all the information new employees need to make the most of their benefits.
Visit our resources for agencies page for the information needed to ensure all new hires are attending Uplift Your Benefits.
Visit our seasonal employee page for benefits information for seasonal employees with the State of Oregon.
Wellness
Learn more about how our wellness program will support healthy habits and help create a culture of wellness in the workplace.
Equity
Learn more about how our focus on equity helps create trainings and resources that work for every state employee.