Events are free and available to all state employees regardless of your carrier.
We encourage you to attend events offered by different carriers. These events and workshops are meant to be a point of enrichment. Topics range from strategies for financial wellness, fitness, mental health resources, and more.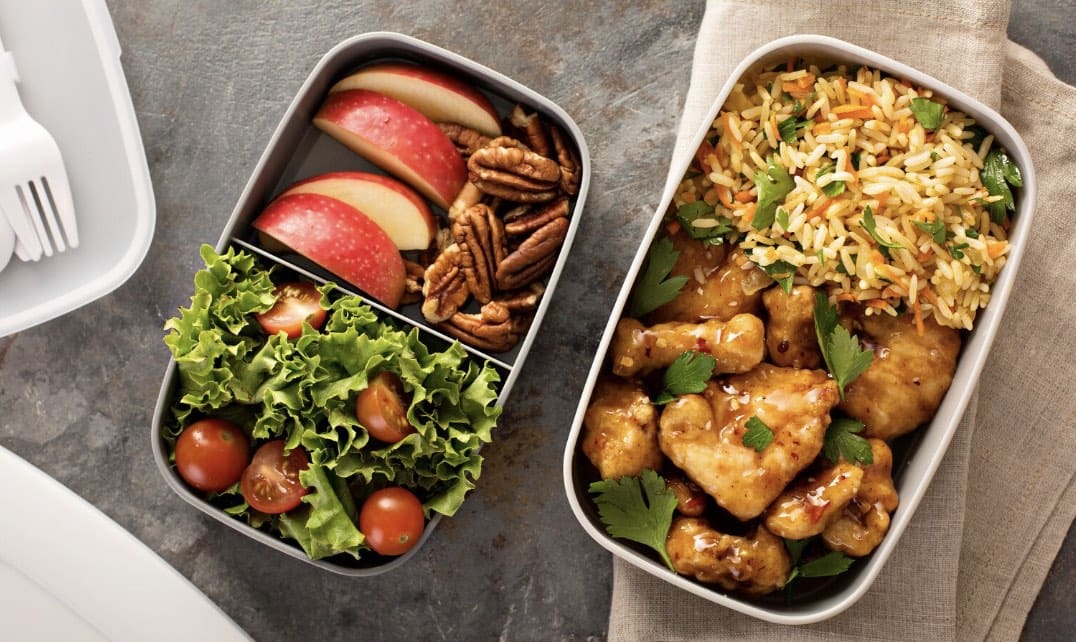 Incorporating healthier eating options can help increase energy and long term health. Create an action plan to sustain healthy eating specifically made for shift workers hosted with Kaiser Permanente.
read more
Open Enrollment 2024
Learn about possible changes from your benefits carrier through Uplift Oregon Open Enrollment events.