Resources for Seasonal Employees
As seasonal employees with the State of Oregon, you play a critical role in helping move Oregon forward. You are entitled to an incredible benefits package like healthcare and paid time off.
Uplift Oregon is the training partner of your agency and the State. We offer Uplift Your Benefits, a required workshop to help you make the most of your benefits. The workshop should be taken on paid work time.
We have created this page to provide you with the resources and tools you need to navigate your new benefits.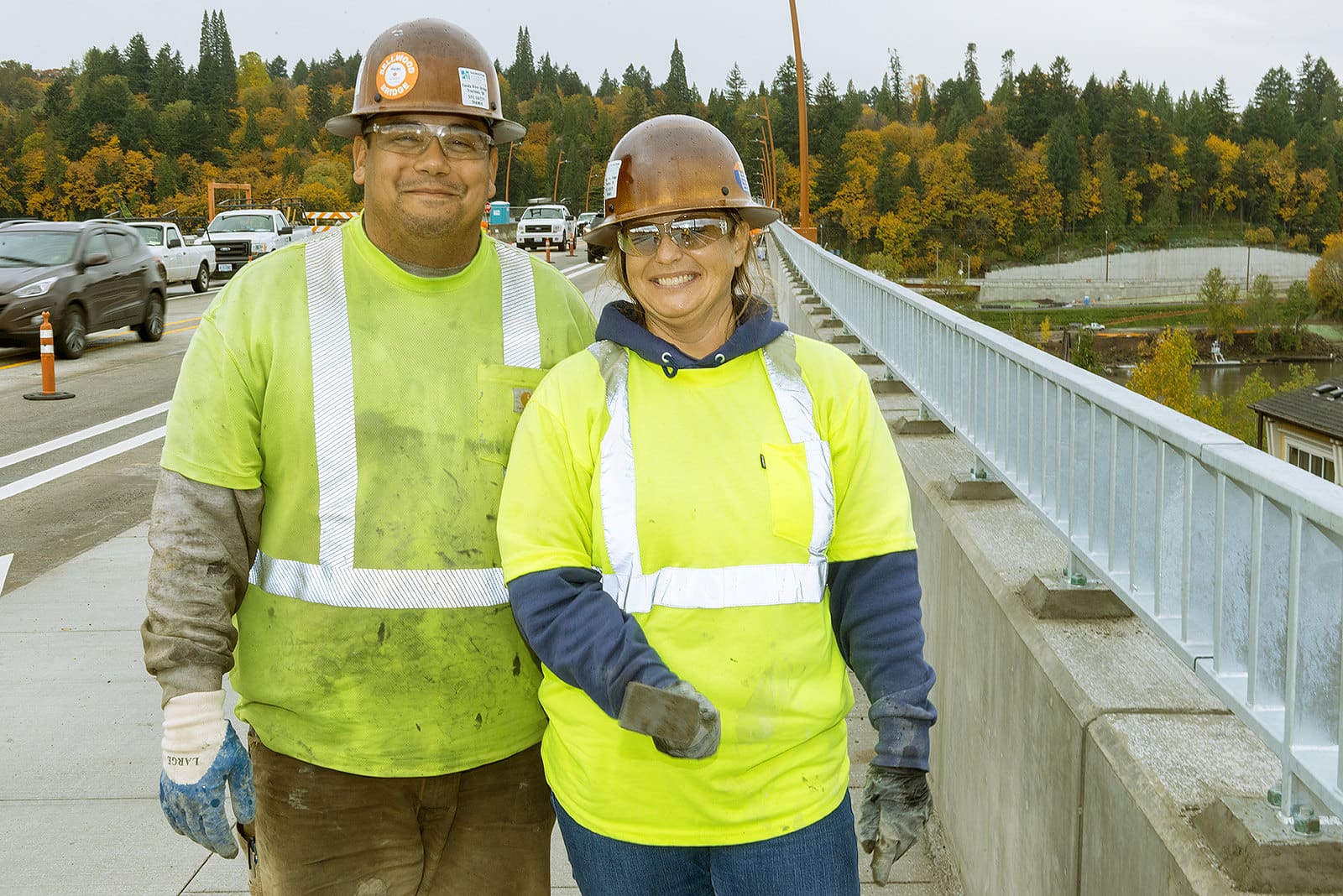 Overview of the benefits for seasonal employees. 
2023 Benefits Presentation for Seasonal Employees
Frequently asked questions for seasonal employees.
2023 Uplift Your Benefits Seasonal Survey
Tools and resources for state employees.
For agency leaders, HR professionals, and hiring managers.