A Better Workplace. A Better Oregon.
Open Enrollment Resources for State Employees

Through a better workplace for state employees, we enable better lives for all Oregonians.
Uplift Oregon is a labor-management partnership between the State of Oregon, and the unions SEIU 503 and AFSCME Council 75. Through this collaboration, we provide quality training and education in benefits, wellness, and equity.
We help employees enrich their lives, make the most of their public service, and foster a work culture that is inspiring, friendly, and supportive.
Together we are making a better workplace and a better Oregon.
Events are virtual, free, and available to all state employees even if you have a different provider as the topic or presentation.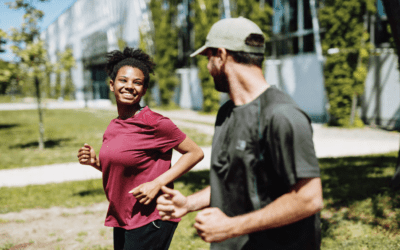 At Uplift, our goal is to build a wellness program to support you as a whole person and create a culture of wellness in the workplace. So we have partnered with Kaiser Permanente to offer all state employees wellness webinars.
read more
Quality educational resources, built together
We curate and create the best educational materials through the expertise and collaborative input of all our partners.
Get more than you expect with Uplift
You can put what you learn from our workshops and resources into action immediately.
Centering the program around the employees
Everyone benefits when you are welcomed, supported, and inspired.